loop
No results were found for the requested archive.
The EPIC Storm
Token Pack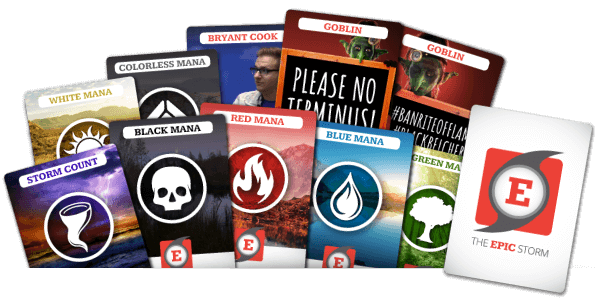 Allow us help you
count to ten
This sweet token set is printed on actual playing cards! A superior smooth 330gsm quality card-stock with a high-quality finish!
These tokens are the same size as actual Magic: the Gathering cards (63 x 88mm), so they will fit within your standard card sleeves.
$8.00
» Get the Token Pack